It's time for another challenge here at Lil' Patch of Crafty Friends.
As always our challenge is Anything Goes
First order of business is our Winners and Top 3
from our last challenge
Winner #1
#136 - Dawn Frost
#56 - Helen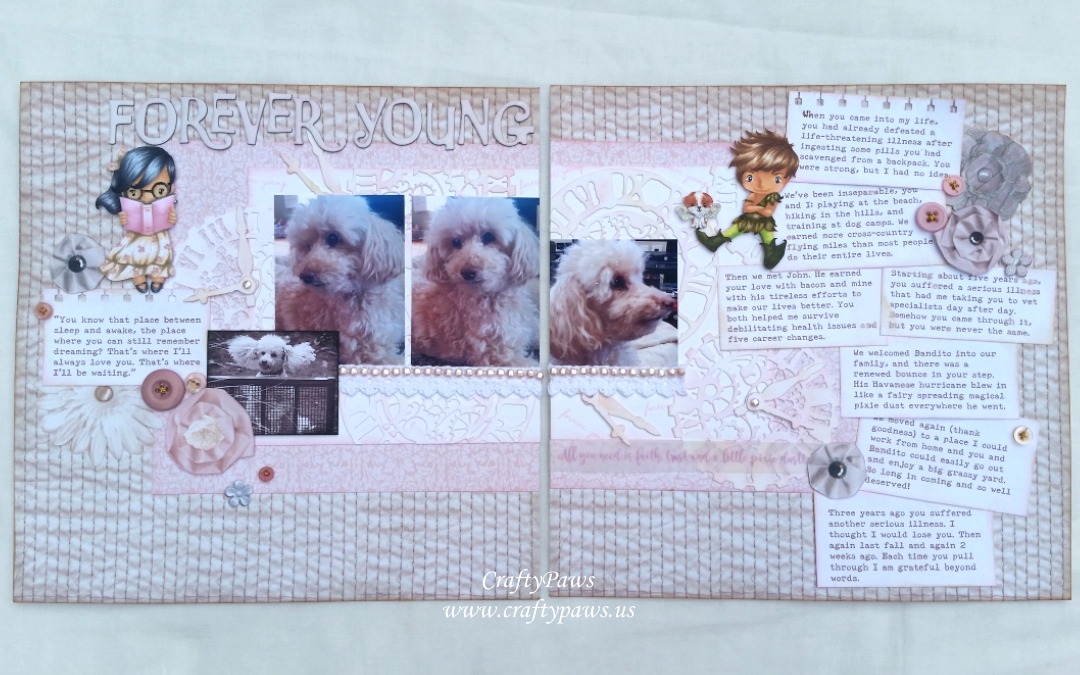 Congratulations everyone!
Winners and top picks, please send an e-mail to:
LilPatchofCraftyFriendsDT@gmail.com
to claim your prize and receive your Top 3 badge.
We had so many lovely entries in our last challenge.
Thank you everyone for continuing to play along with us.
We look forward to another fun challenge ahead.
CHALLENGE #58: ANYTHING GOES
We would like to take this opportunity to thank our

2

Fabulous Sponsors

. . .
Crafts and Me
Prize ~
£8 digi voucher in store
Bugaboo Stamps
Thank you for sponsoring our

Challenge

with wonderful prizes.
Our generous Sponsors also provided images for the Designers to create with, so thank you.
Here's what our lovely members from Team B created
Barbara using Bugaboo Stamps - 4 Square Floral
CraftyGirl

using

Bugaboo Stamps -
BugRBlocks

Lynn

using

Crafts and Me -
Nature Fairy
Megan
using
Bugaboo Stamps - Stella Birthday- Fireman Call
Sandy

using

Crafts and Me - Cute Lolita
Sherry

using

Crafts and Me - Little Miss Deelish