Thanks to all the Sponsors below for making this possible and allowing Design Team to work with Digital Images/Paper Sets.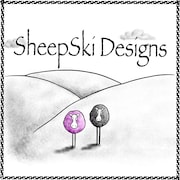 Prize 3 images
Prize: $10 Gift Certificate
Prize: 3 Images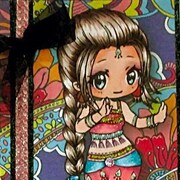 Prize 2 images
Prize: $3 Images
Prize 1 full digital stamp set
Alex Syberia Design
Prize $15 gift card
Streamside Studios
I'm FULLY CLOSED for 2021 dates! Myself & Design Team look forward to another wonderful year with great sponsors!

**** PLEASE send an email to

I would love to hear from you.
I will provide a spot to advertise your company on our sidebar & here on the sponsors page.
Thank you in advance for your consideration.